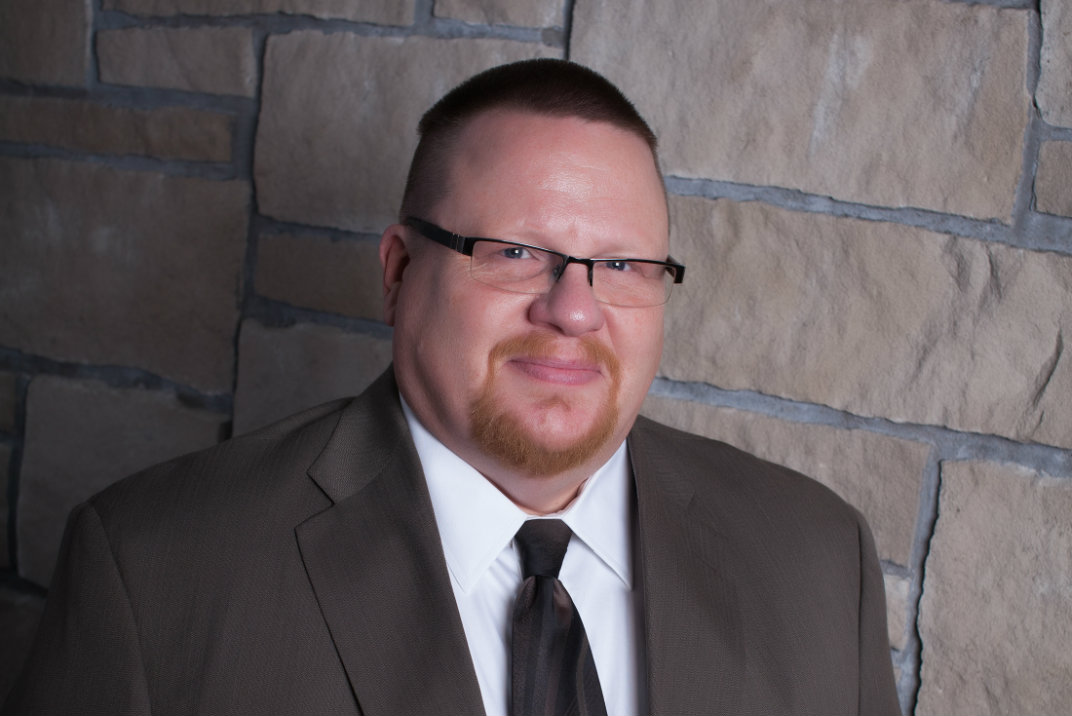 Meet the Entire Pioneer Bank Team
Kevin L. Christenson
Vice President
Ag / Business Banker
Pioneer Financial License #20202845
507-942-5602
Kevin has been in the banking industry since 1996 and has experience in the teller line, bookkeeping, loan processing and lending. Kevin was born and raised on a crop and livestock farm just north of St. James and uses his background to provide expertise to his ag and agribusiness customers. He also has experience in accounting and bookkeeping that allows him to give guidance to his customers on proper recordkeeping.
Kevin is a graduate of the Mankato Area Vocational Technical Institute (today, known as South Central College) with an associate degree in Accounting. Kevin is also trained and licensed to sell crop and credit insurance in the state of Minnesota. He is past president of the St. James Area Chamber of Commerce and is currently a member of the St. James Area Chamber of Commerce Agribusiness Committee. Kevin is also a long-standing member of the St. James Rotary Club and is a choir member, elder and finance committee member for a local church in St. James.
In his spare time, Kevin enjoys riding motorcycle and has made many memorable trips with friends. He enjoys listening to various types of music from rock to country to contemporary Christian and sings in a band that performs at various venues. Kevin and his wife, Kate, have five grown children, three dogs and three grandchildren.
Banking has given me the opportunity to have a positive impact on farmer's success as well as that of the rural community without being actively engaged in farming myself. I enjoy the opportunity to help others in finding success and financial peace in their operations.